Top Ten
Where are the Top five best Anime Forums
Where are the Top five best Anime Forums
The Internet is full of Internet communities and discussion forums. Anime is one of those topics that stir the most discussion and involving the whole spectrum of issues involving philosophy, implementation of the hero's journey, and way of society works in our given time frame and questioning possibilities of future outcomes in our community when we discuss our topics and favorite topics. What places online that engages the newest animes issues online and beyond.
Animesuki has been around online for some time now a site used to specializes in file-sharing with technologies like Bit Torrent until the dawn of streaming services like Crunchyroll and Netflix. They are contributed a lot to the anime community with their service of distribution. A lot of "seasoned veterans" who have been around for a while, somethings wisdom comes with age. Its anime forum is knowledgeable about the different industries and what is going.
I like to call Reddit wild west of the online world the brother of 4chang. All topics explored; not one rock is left unturned. It can go both ways profound and introspective to waste of a thread, get me out here. In discussions boards like forums like Reddit experiencing both worlds and experience excellent and wrong, everyone has the right to speak their expression of thought in anime and hear both sides of the story.
Is an anime forum community one with a beautiful layout and easy navigation to find interesting topics to talk about. You see that too upon visiting there, and seeking out their threads and asking questions. Enough with UI, how about the discussion boards? Anime based aims to be the black sheep in the anime community world you have to dig to find the right answers and useful topics to talk about.
Is run and mill anime forum hence the name, however, there is a lot to learn from here, and you can nickel and dime the anime topics and experience the after torches of discussion like who is stronger Goku or Naruto? Why might you visit this site if with such vanilla content? Checking forums like anime forums give eagle views of the anime community and what's going on in the world.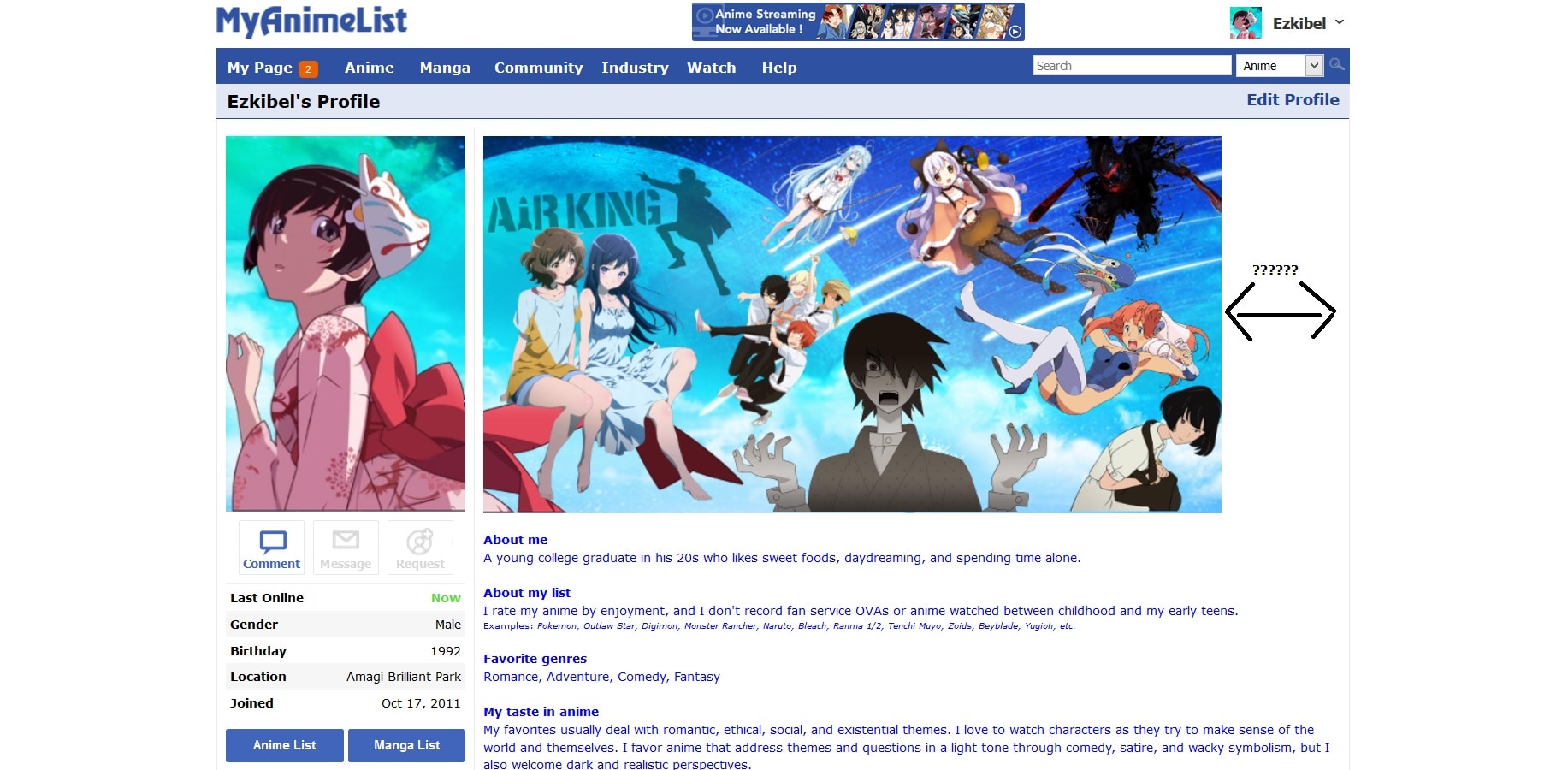 Minimalist one of the foundational site online in the anime community, the whole spectrum of categories in different topics everything gets to talk regarding anime. However, one of the cons of the mainstream site is usually answers may just a generic sky is blue discussion talk. However, myanimelist is a pillar in the anime community.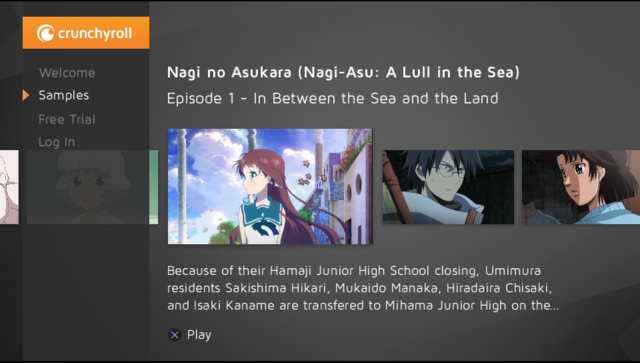 Cruncyroll.com may be streaming service for media put they have forums too:) Like my anime list trending topics in the animeverse.